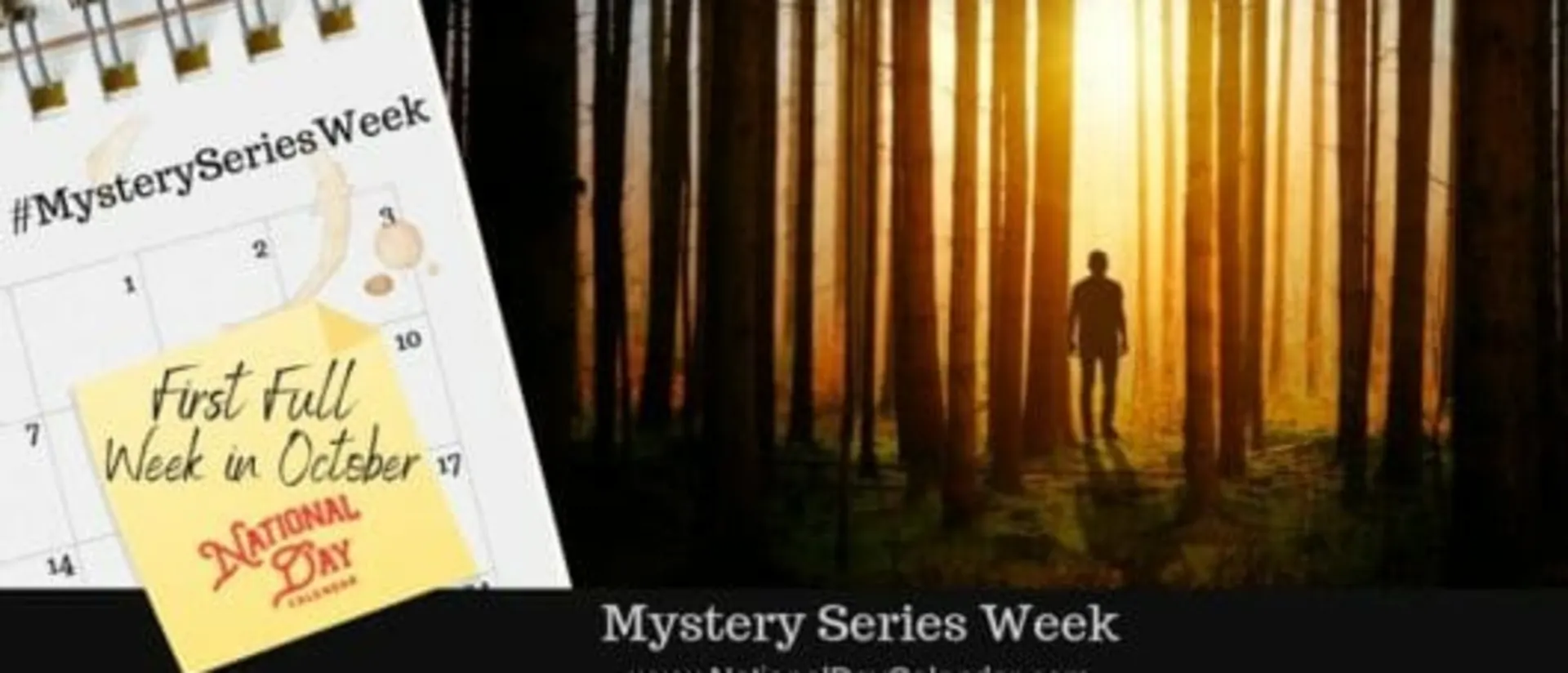 I think what I really like about mysteries are the puzzles. I like trying to figure out what is happening before the big reveals. It doesn't matter if it is a book, television series, or movie as long as it is well written (and performed when applicable).
What I enjoy about reading book series (even watching television or movie series) is that not only can you have multiple storylines with your beloved characters, but you might even have a running plot that spans over the entire series. There are so many things you can do in a series that a single novel (episode or film) would limit. Besides, you are just getting to know the people… I like really being transported into their lives and world.
This week, to celebrate Mystery Series Week, I am reading about the non-fiction title, Cahokia: Ancient America's Great City on the Mississippi (Penguin Library of American Indian History), about the mysterious Cahokia civilization, watching Hulu's Only Murders In The Building, and starting the cozy book series, Meowing for Murder (A Clever Cat Detective Series Novel Book 1).