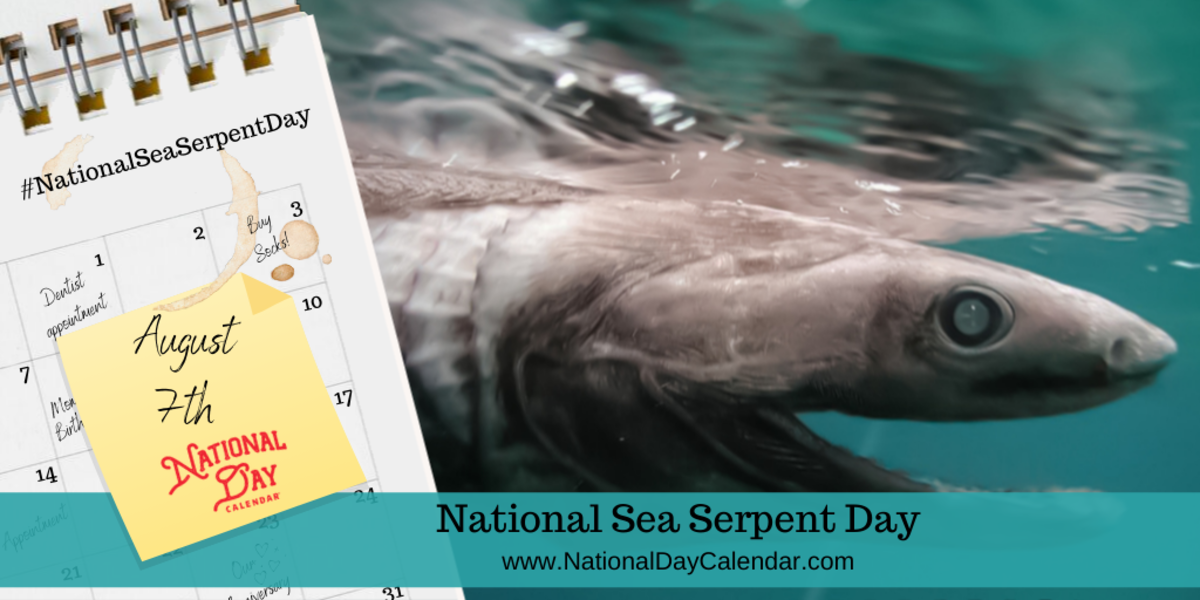 I think there are a lot of unexplainable things in the world/universe, which I am fine with. As a person of faith, I trust in God and feel happy not knowing everything about everything. Sometimes, ignorance really is bliss. I would think so in the case of monsters, anyway. LOL
No matter what, I love mysteries. I am intrigued by the unknown and the potential of monsters, aliens, magic… I think most of us are. That is what makes days like today so much fun, not to mention reading such a joy.
You know what else makes reading a blessing? you can do, be, and experience anything without actually becoming a monster or being eaten by one!