Are you addicted to books?
Can't wait to get your hands on a newly released story? 
Maybe we can help.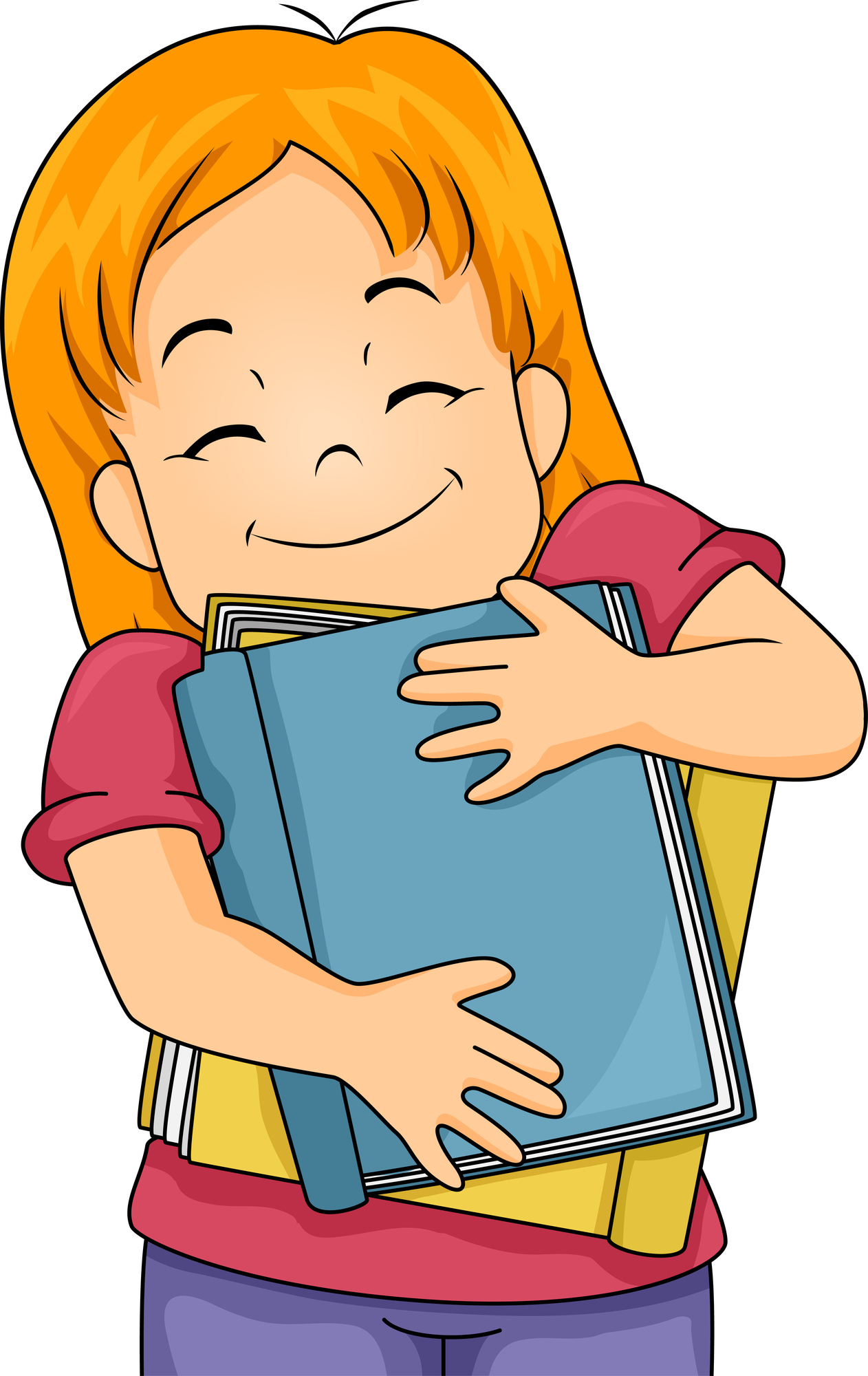 Norns is looking for Beta Readers to help us round out our stories and leave reviews on several platforms.  What is a Beta Reader, you ask?
From Wiki: A beta reader is usually a test reader of an unreleased work of literature or other writing, who gives feedback from the point of view of an average reader to the author.   A beta reader is not a professional and can therefore provide advice and comments in the opinions of an average reader. This feedback is used by the writer to fix remaining issues with plot, pacing, and consistency. The beta reader also serves as a sounding board to see if the book has had the intended emotional impact.
Since we have several authors who all write in different genres, you should find a story that fits what you love.  We currently have a new release coming for The Killer on the Heath by Karen J. Mossman and would really love to have some Beta Readers on our team.
A woman is dead, and another is missing. The only person who can save her is Cassie.
With no clues and time running out, her brother, Detective Newbold, desperately needs her help. He is counting on Cassie's clairvoyant and empathic abilities to locate Chantelle.
When Chantelle's brother, Pedro, seeks out a psychic for help, he meets and falls for Cassie. Though he wants answers, neither Cassie nor Detective Newbold can give any, which complicates their relationship. To make matters worse, his overbearing mother adds further damage with her meddling.
Meanwhile, the killer has been caught, but he refuses to talk. Now, it's up to Cassie to read the signs and rescue her lover's sister.
Will she find the answers in time?
If this sounds like a story you'd enjoy, fill out the form below.  You will be added to our Street Team and expected to read and share your thoughts about the plot, characters, etc.  Once the book has been published, we require that you leave reviews on Amazon, Goodreads, and/or Bookbub.  Amazon is a must.  If you can't leave reviews on Amazon because of their terms, you won't be able to join the team.  Sorry.